Linthouse Driving Lessons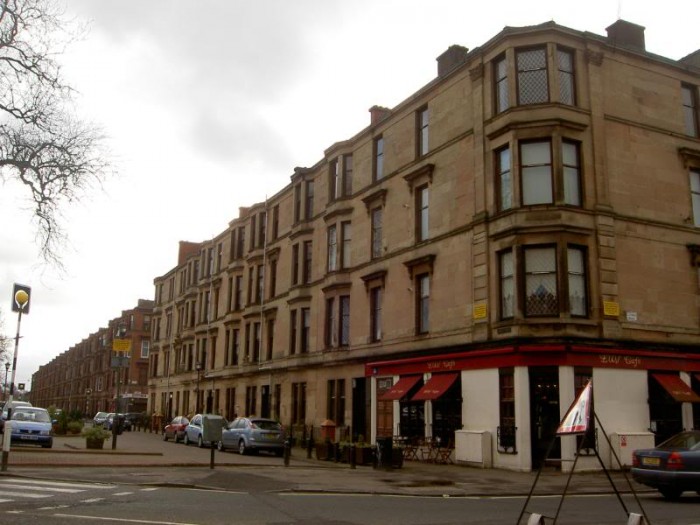 Call Ricky 07742107550
Take your driving lessons in Linthouse, an area I lived for 18 years and brought up two children.
The Linthouse Urban Village is an organisation promoting the Linthouse area, as part of the larger Govan Initiative organisation. They run the LUV cafe  which is pictured above on Govan Road and a gallery on the other side of the road.
All driving lessons conducted in Linthouse will be taken using roads that serve the Shieldhall driving test centre at
Glasgow (Shieldhall) MPTC Practical Test Centre.
Bogmoor Road, Shieldhall, Glasgow. G51 4TH
Call Ricky 07742107550
I am a local driving instructor with the driving test centre only a stones throw away from where I lived for many years.