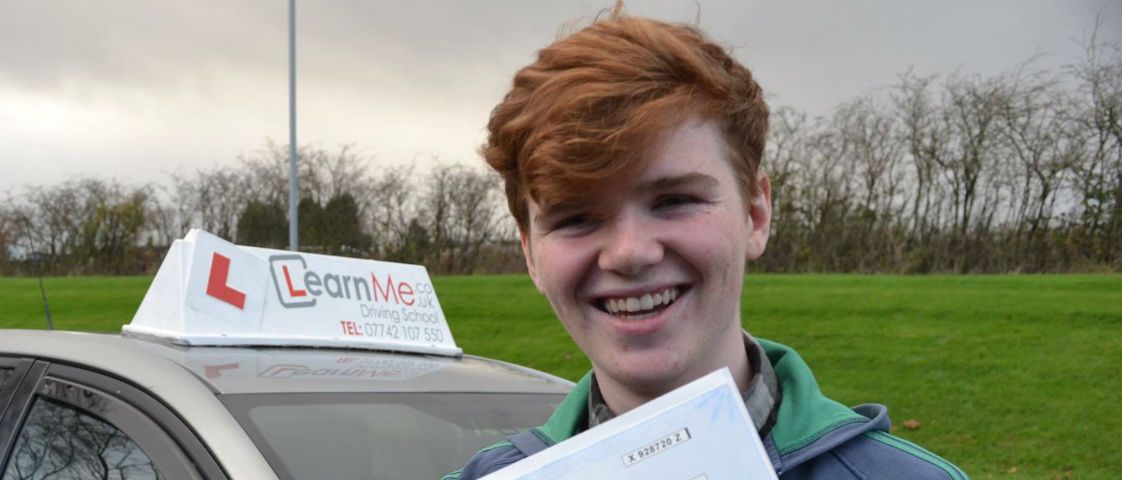 DRIVING LESSONS PAISLEY AND GLASGOW AREAS.
Looking for a driving instructor in Paisley, Linwood, Johnstone, Elderslie, Renfrew, Kilbarchan, Howood areas in Renfrewshire?
Driving lessons Paisley and surrounding areas.
Looking for Driving lessons in Paisley or surrounding areas?
Driving Instructor at Paisley Renfrewshire driving test centre?
Paisley Driving School.
Learn Me Driving School offers a range of the best cheap driving lessons Paisley, Linwood, Johnstone, Elderslie, from beginner lessons to full license holder looking for a refresher driving course .
We also offer tuition in motorway, country road, in town and after dark driving for those a little wary of this type of driving.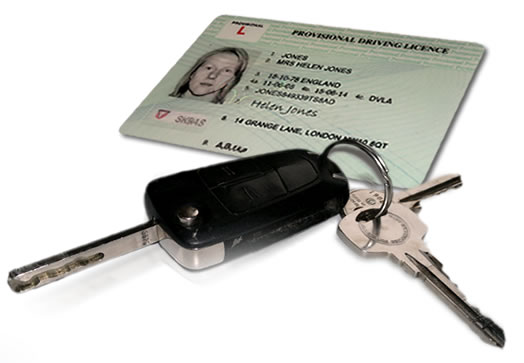 Book Lessons Now
Book now 
Get the best full value driving lessons Paisley by contacting Learn Me driving school by, txt, email or by the simple contact form.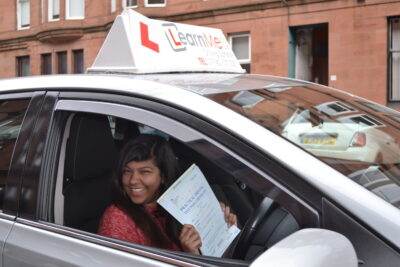 Full hour Lesson
From £34.00
Full hour lessons. Most importantly, get 60mins with us and not 45mins, like some driving schools offer.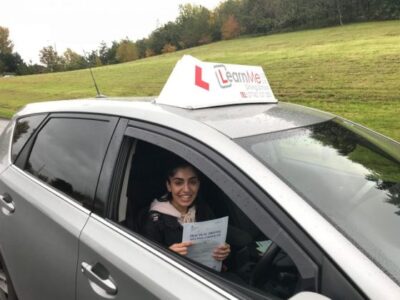 Block Bookings Available
Make it cheaper
Save money by block booking discounts of driving lessons, book blocks of 10 hours.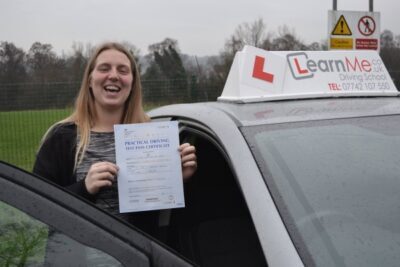 Gift Vouchers
For a special occasion
Give someone a gift for life skill. The gift of driving lessons can help give people employment and independence.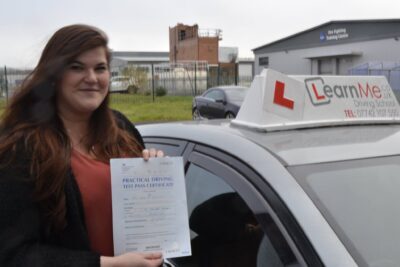 Free Theory App
Theory training app
Free theory test training with Theory Test Pro in partnership with Learn Me Driving School. Try it out here.
In addition we can accept, fully secure, chip and pin credit and debit card payments in car.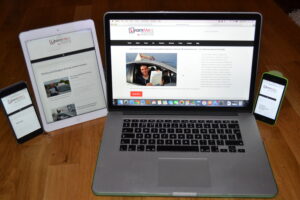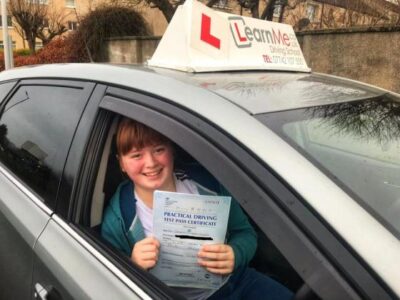 Lesson Support
Free access to pupil page
Exclusive access to our pupil page, which includes videos of maneuvers, roads and roundabouts. Along with other really helpful material.
Above all, if you want the best quality driving tuition in the Paisley and Glasgow area and want to save money, then you've come to right driving school, just pick up the phone, email, or get in touch via the contact page above and you'll be on your way to passing your driving test with a driving instructor that will support you all the way.
See what our customers are saying.
Our happy customers have a lot to say about our service!
Passed my driving test this morning first time all with the help from Ricky.
He is a fantastic instructor who is calm , patient and full of helpful tips and advice.
He has constantly worked on my confidence on the road and enabled me to pass my test and for that I could not be more grateful.
Can't recommend him enough, will miss the laughs ??

Nicole
Paisley
I passed my practical driving test this morning. After learning to drive over a 20 year period and sitting numerous tests practical & theory but failing miserably, I thought I'd never pass but that all changed when I booked some lessons earlier this year with Ricky, which was the best thing I've ever done. Ricky is cool calm and collective when he's giving a lesson and he tells it like it is no sugar coating, great value for money and if there was ever a cancellation Ricky would be straight on the phone to see if you wanted the space. The Toyota is a lovely wee car to drive. If you're a session veteran at lessons or are starting from scratch give Ricky at learn me a call.

Allan
Paisley
I found that Ricky was very pleasant to talk to and I felt very comfortable with him in my presence.
Ricky's instructions were very clear and precise and if I made any mistakes Ricky explained it clearly where I had went wrong.
Always had a good laugh and will miss taking lessons now that I've passed first time.
I highly recommend everyone to take lessons with Ricky and learn me driving school.

Jeniffer
Paisley
I passed my test last Wednesday and as someone who has taken lessons on and off for years and hated them I never thought that I would actually pass or that I would end up enjoying my lessons. Ricky makes you feel comfortable in the car and is patient and understanding, he never makes you feel like an idiot for being nervous or asking questions and takes the time to talk through everything with you so you feel confident. After a few lessons with Ricky I began to look forward to them and enjoy driving which I never would have expected, I genuinely couldn't recommend him enough!!

Toni
Linwood
Passed my test yesterday first time!! 110% thanks to ricky for everything!! Definitely the best driving instructor I could have ever gone with! Makes you feel relaxed, comfortable in the car, he's funny, and makes you laugh, has a great personality .
Ricky would contact me if there was a cancellation and offer to give me the earlier appointment . Which most of the time is a great help to ur day if u have a busy one!

Kayleigh
Linwood
I decided to pick up driving lessons again after a few years, & came across Learn Me. I can safely say it's the best decision I made, to go with them.
Ricky puts you at ease straight away, & no matter how daunting a task may seem, he will get you through it. Ricky is without a doubt, the best driving instructor ive ever had.
"If you want the pass, your money will be well spent with Learn Me". Andrew S

Andy
Paisley
Contact us to get started.
Learn Me Driving School
Email: info@learnme.co.uk
Phone: 07742107550
We'd love to hear from you and help you achieve your ambition to pass your driving test. Drop us a line and we'll get back to you as soon as we can!