First test and first pass for the New Year goes to Tom Crampsey from Johnstone. 👍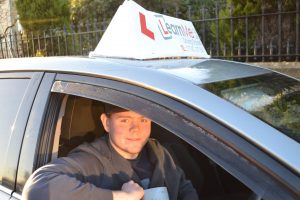 Thomas did his driving lessons in and around the Paisley area with Ricky his driving school instructor.
Congratulations, well done and proud of you mate.
Will see you on the road soon in your car, safe driving and well done again, great driving.