Call Ricky 07742 107 550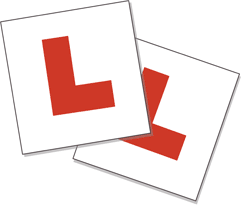 Are you looking for driving lessons in Johnstone area of Renfrewshire with local driving instructor.
Any driving lessons around Johnstone will taken using roads that serve the Paisley driving test centre at St James Business Centre, Linwood Road, Paisley PA3 3AT
For further information call or txt Ricky 07742 107 550
If you are looking for a Johnstone driving instructor with a local Johnstone driving school, just pick up the phone or txt to start your driving lessons.
The Paisley driving test centre is only a stones throw away from where the driving school is based.