Check out the young drivers guide HERE
A short, but informed look at some of the key aspects facing many young and inexperienced drivers when they get behind the wheel.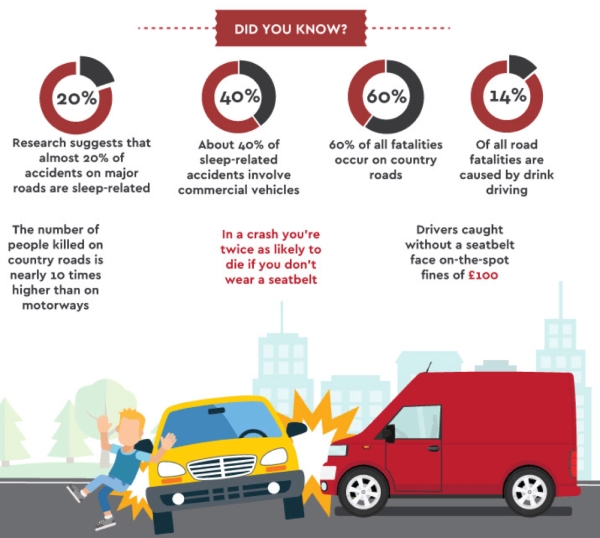 The guide covers Road Safety, Saving money, Cautions, Managing a breakdown, Coping with an accident, Car maintenance, Filling up, Changing a tyre, and Winter driving.
25% of road fatalities are caused by people using mobile phones.
Did you know that 60% of road fatalities occur on country roads?
14% of all road fatalities are caused by drink driving.
Read through the guide and get tips on how to change a tyre, to coping with a breakdown, it's all there for new, young or inexperienced drivers.
I hope you find this a useful and informative guide as you go forward with the freedom that driving gives you.
Looking for a driving lessons in Paisley or Glasgow areas? Call, txt, email or contact form to get your local driving instructor Ricky.
Stay safe