So you sit your driving lessons in Glasgow or Paisley and pass your practical driving test.
With your driving instructor guiding you on the path to the freedom of being a full licence holder, you then need a car.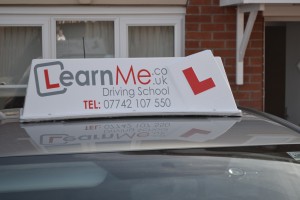 There are so many to choose from and so many options to purchase or lease etc. So which route do you go?
Well here is the The Ultimate Guide to Choosing Your First Car
to choosing your first car to help you out, kindly produced and sent to Learn Me Driving School by Contract Hire and Leasing
We hope you find this a useful resource while deciding on which car to get.
Good luck and happy motoring.
View the guide by clicking the link > The Ultimate Guide to Choosing Your First Car